Allergy Prevention
Unhealthy mattresses and carpets are the cause of many allergies. Dust mites are a common cause of allergies and asthma in households. A Clean Bed and bedding are essential for asthma and allergy sufferers. With the demands of today's busy lifestyle, it is important that you and your family sleep in a fresh healthy bed to ensure their optimal health and performance.
Dust mites can cause illness and extreme allergic reactions. Dust mite allergies are often characterised by all year round hay fever.
Antihistamines may give temporary relief, but they do not eradicate to cause or break the breeding cycle of the dust mite.
What are the signs of dust mite infestation?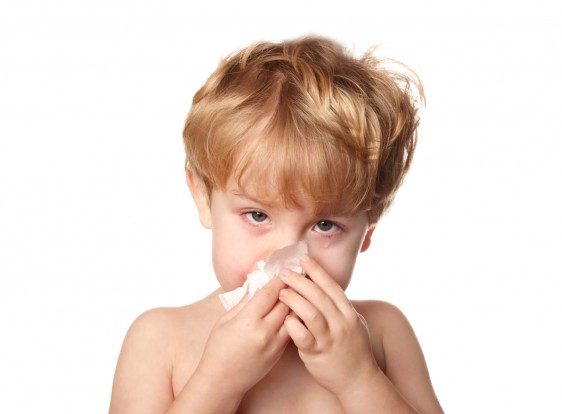 Allergy Symptoms
Sneezing
Hay Fever
Itchy, irritated eyes
Headaches
Ear infections
Skin conditions
Eczema
Itchy, runny nose
Respiratory problems
Can trigger asthma attacks
Ecotize's deep heat steam and extraction process goes to heat of the problem with the cure.
Regular mattress cleaning will help reduce allergens in your bed and keep your mattress clean and fresh. Our deep steam extraction combats allergens to give you a healthy sleep.


Breathe Easy - Sleep Fresh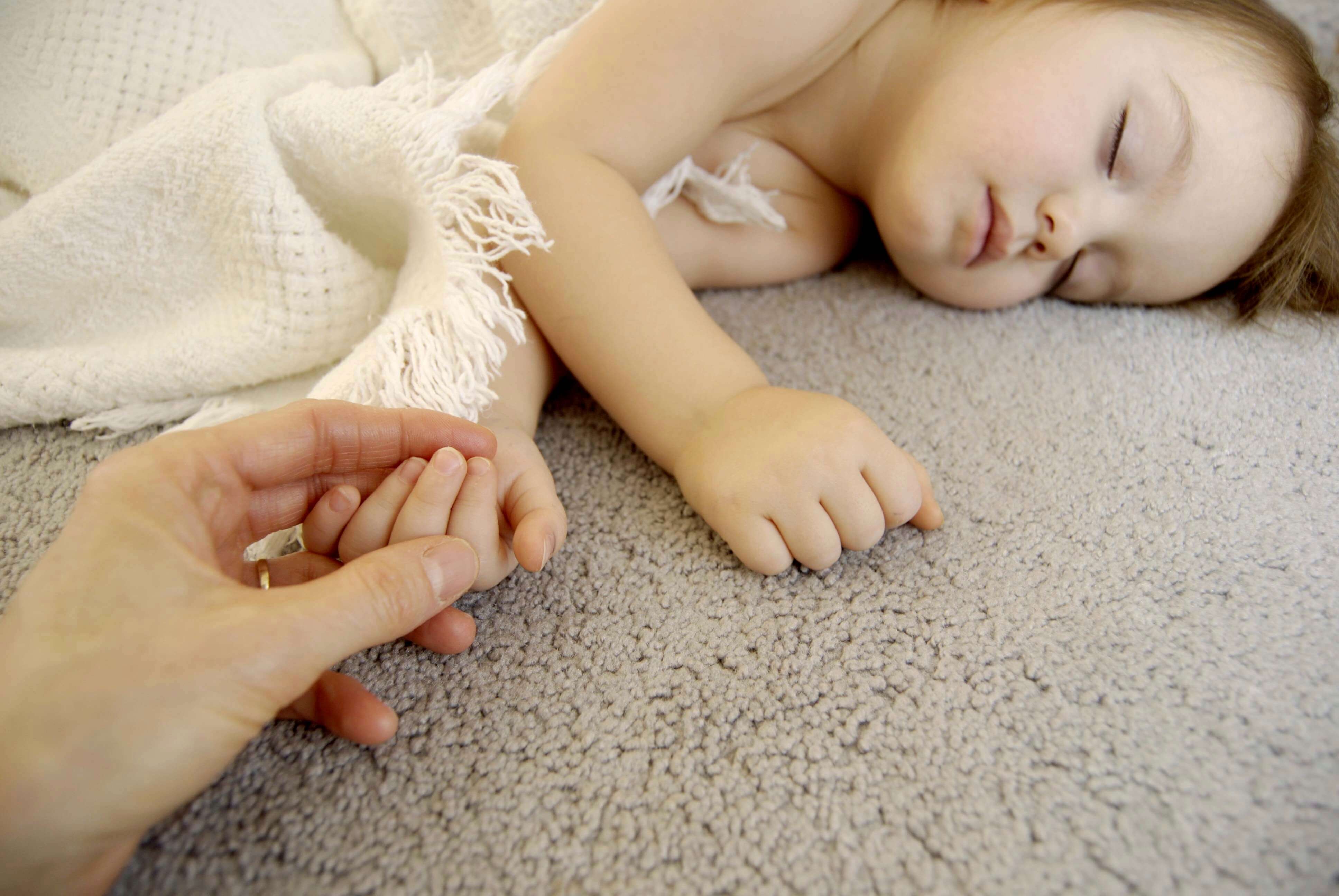 Call us today
Talk to us
Dust mites can cause illness and extreme allergic reactions.
Effects of an unhealthy bed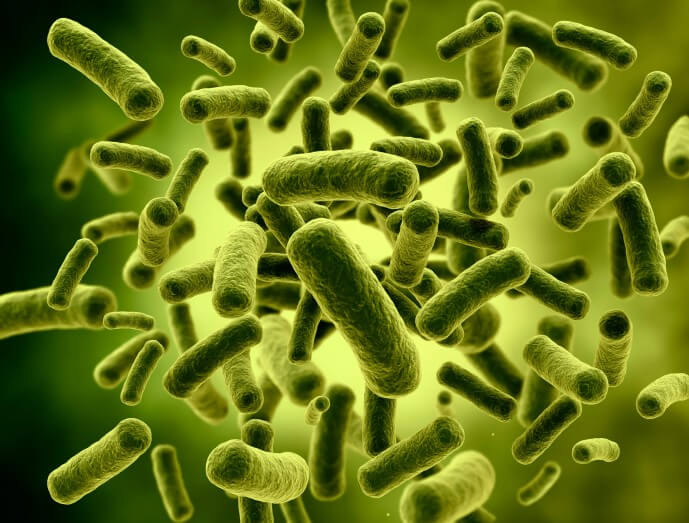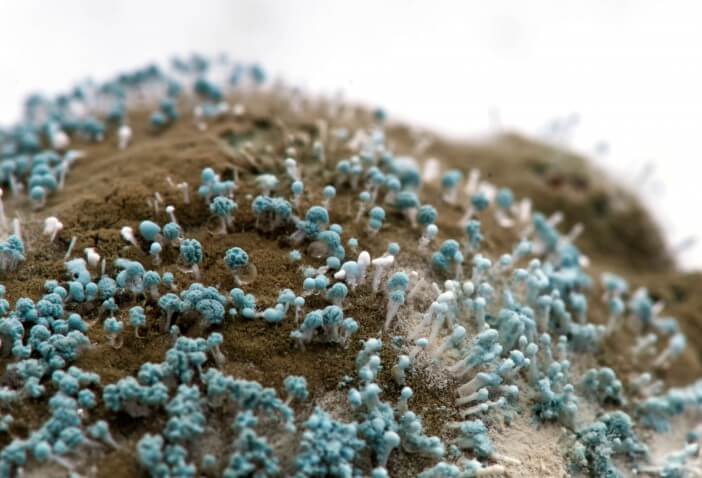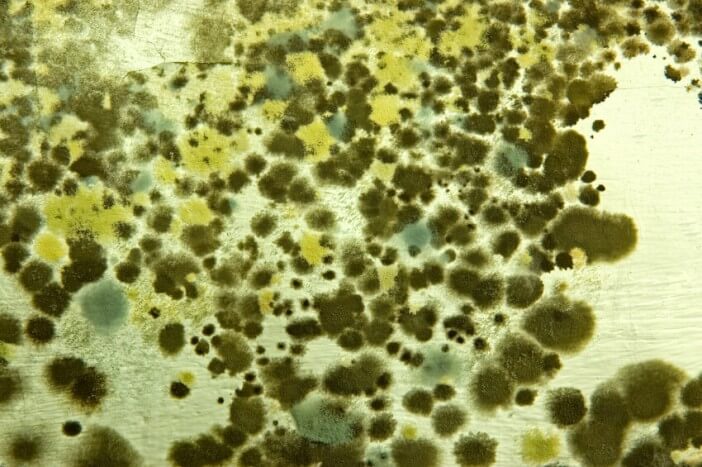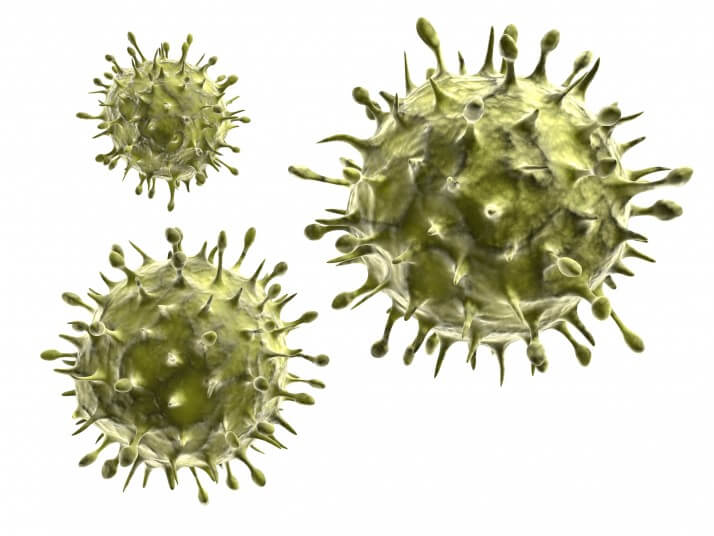 Dont suffer from allergies.
Regular mattress cleaning will help reduce allergens in your bed and keep your mattress clean and fresh.
Talk to us
Fill in the form, and we'll get back to you within 2 business days or call us now.


0508 20 40 60
Have a question?
Depending on the nature of the stain. If the stain has been set in the fabric for a long period, then taking it out completely may be difficult.
However, we will sanitise and lighten the stain as much as we can, without damaging the fibres.
To clean the average bed can take up to 1 hours, however please feel free to contact us with your specific requirements for an estimate.
Yes we do.  The CleanBed system eliminates dust mites, bacteria, mold and other organisms that build up in children's beds and makes it fresh again.  Children's beds get a hard life so it is a very good idea to have them cleaned regularly.
Ecotize can take the same technologies used in sterilising your bed to deep clean and sanitise the rest of your home.  If you suffer from dust allegies, it is recomended that you have your carpets, couches, and curtains sanitised regularly to reduce the dust mite population in your home.
Ecotize uses the principles of physics as opposed to creating a chemical reaction to kill bacteria.  Instant high temperatures created by the Super-hot dry steam kill any nasties.  No living organisims can survive at the temperatures where steam is created.  Our antimicrobial coatings also kill using a physical process as oppossed to a cheamical one.
When it comes to stains on mattresses there is always a compromise. Unfortunately what is required to remove visual stains (more moisture and often harsh cleaners) can cause more damage to the mattress than good. What we focus on is ensuring the mattress stays healthy and safe while lightening up the marks as much as possible. Our service will kill any mould that will be growing as a result of the excess moisture, as well as dust mites and bacteria. As a result the mark is often lightened but not removed. 

We recommend if the visual aspect is important to you that you invest in a quality mattress protector after our service so you know the bed is safe and healthy, and looks good as well.

CleanBed understands we are entering your personal space and carries out its service in a respectful manner. If your mattress is marked, don't worry, it's part of life and most mattresses are. Sometimes the dry steam removes the marks, but it always sanitises them. Our work is always carried out discreetly and privately.
Studys show that even a brand new mattress can reach high populations of dustmites and bacteria within 6 months, however customers who have their beds treated with an antimicrobial can extend their treatments to 12-18months.

If you are in the hospitality industry or have lots of different people staying in your bed, please contact us about our Regular sanitisation programme to give your guest peace of mind.
Because the steam is super-hot dry steam, the bed is usually touch dry within 15 minutes and ready to be made 30 minutes after the service.  This time frame is extended to 1 hour if an antimicrobial is applied as the coating will need time to dry.
While a healthy sleeping environment will never heal a persons allergies, international studies show that  the processes Ecotize uses will significantly reduce exposure to the dust mite allergies while in bed and thus reduce the symptoms they cause.
We do not currently have facilities for cleaning beds at our premise so it's much simpler to clean them at your home.
CleanBed operators are experienced and trust worthy people.  So long as you have arranged access to the beds, and clear identification of what you would like them to do, you are welcome to leave them to it.  The operator will leave you a report to show the effectiveness of their work.
Ecotize CleanBed is a mobile service that comes to your home to save you lugging your bed around.  Our current service area is from Albany to Papakura and Massey to Maraetai.  Areas outside this may be available at an extra cost.
We can provide a chemical free treatment, heat extract which will sanitise your mattress.
If the stain has set in for a long period of time, then it might be difficult to remove completely, however our process will draw out and lighten as much as possible.