Commercial Carpet and Furniture Cleaning Company in Auckland
Tired of stained furniture or wet and smelly carpet?
Carpets and furnishings are a large investment and failing to maintain them can be costly. Extend the life of your assets to keep your business running smoothly and efficiently. Ecotize deliver exceptional services for your cleaning and sanitisation needs, leaving no residue in your carpet or disruption to your business.

Traditional cleaning methods require large amounts of water and chemicals, that leave unsatisfied customers with wet and foul-smelling carpets.  You can also expect long drying times and a sticky residue left behind that attracts additional dirt resulting in greater wear and tear between cleans. This method only creates an unhealthy environment for bacteria and mould to grow in.
Talk to us
For all you business requirements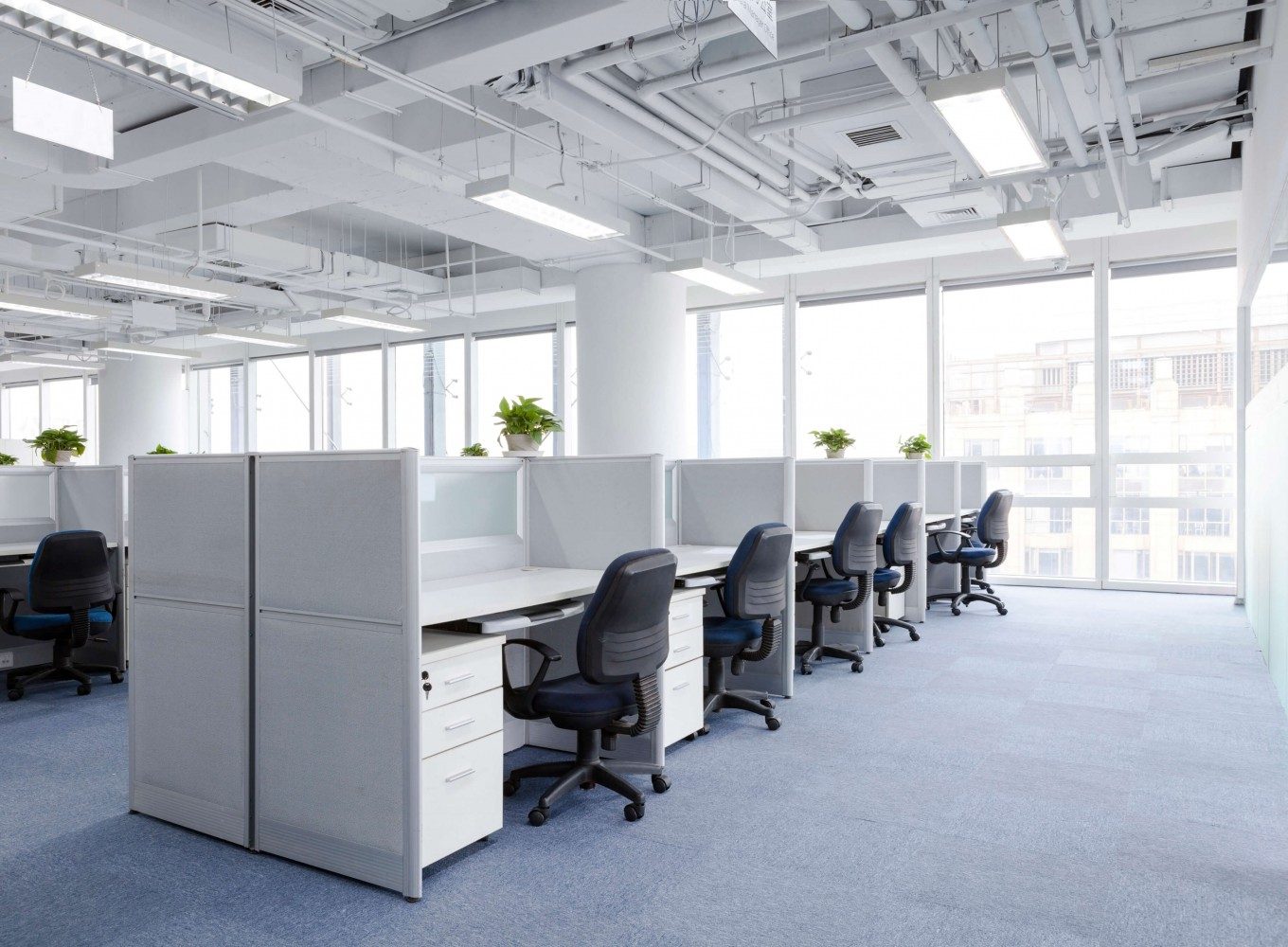 Ecotize System
Revolutionises the way carpets are cleaned and gives results that keep them looking fresh, long after they have been cleaned. Best of all, the process uses minimal moisture so the carpets don't smell. You can walk on the carpets straight away meaning no downtime to your business, and no need for the carpets to be aired overnight.

Customers are constantly surprised by what's removed from their carpets during the dry extraction, even from areas that are vacuumed twice a day. Regular vacuuming simply skims the surface, but the Ecotize system extracts dirt deep down where the problems lie, paving the way for an efficient clean extraction of the shampoo and conditioner. Not only are the carpets left looking cleaner, but they are sanitised as well as killing living organisms that dwell within.

To get the most out of your investment, your best solution is to use Ecotize cleaning solutions on a regular basis. This greatly increases the average appearance overall and extends it's life.
Eco-Friendly Cleaning Processes
Ecotize uses Eco-Friendly cleaning processes to prevent further damage to your carpet and furniture, leaving your workplace, public spaces and rooms fresh and safe.


Ecotize process will:
Deep clean carpets and furniture
Remove stains
Eliminate odours
Prevent build up of mould and bacteria
Kill living organisms in carpets
Produce fresh smelling and healthy looking carpets
Leave no sticky Residue
Quick dry time
Minimal Downtime to your business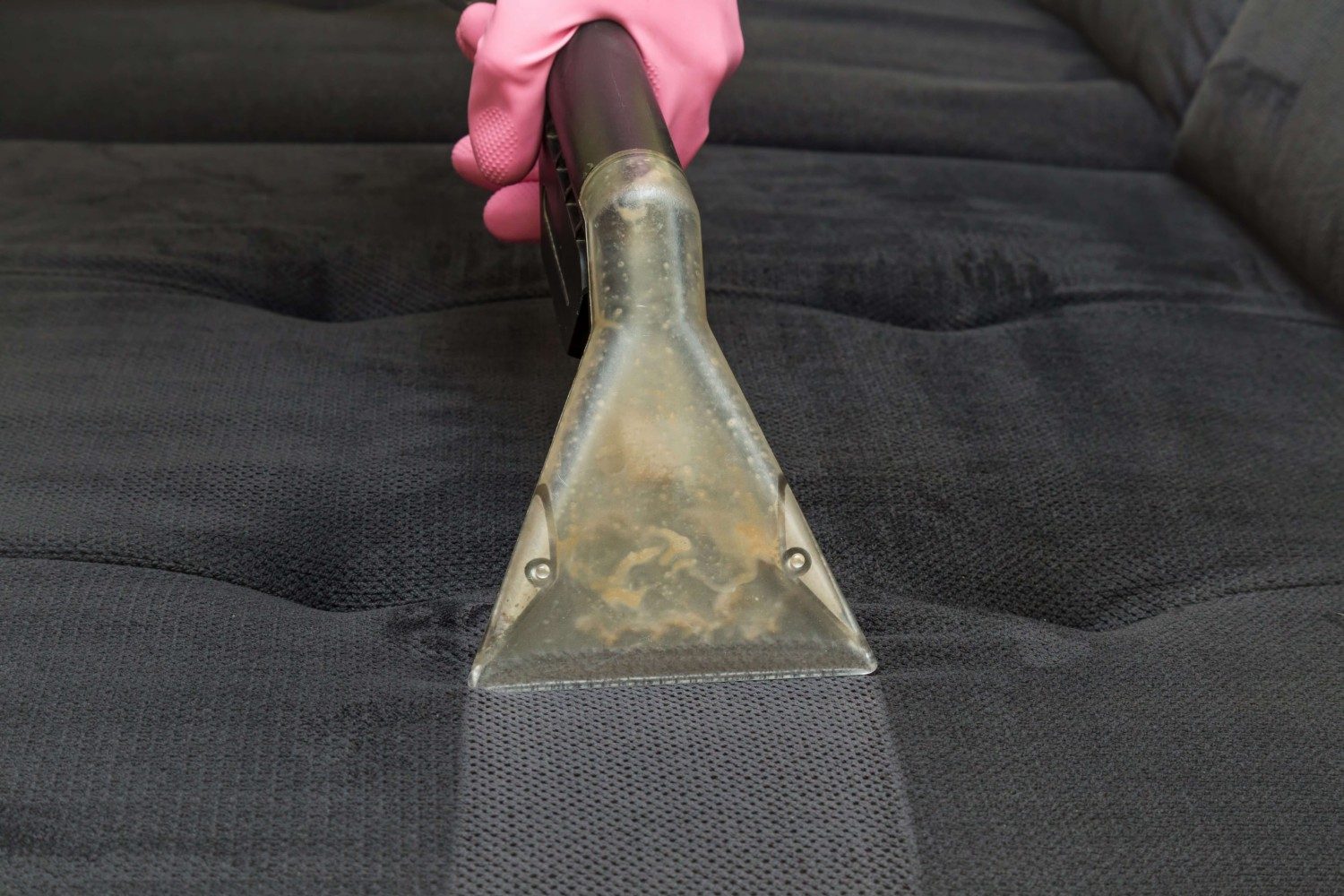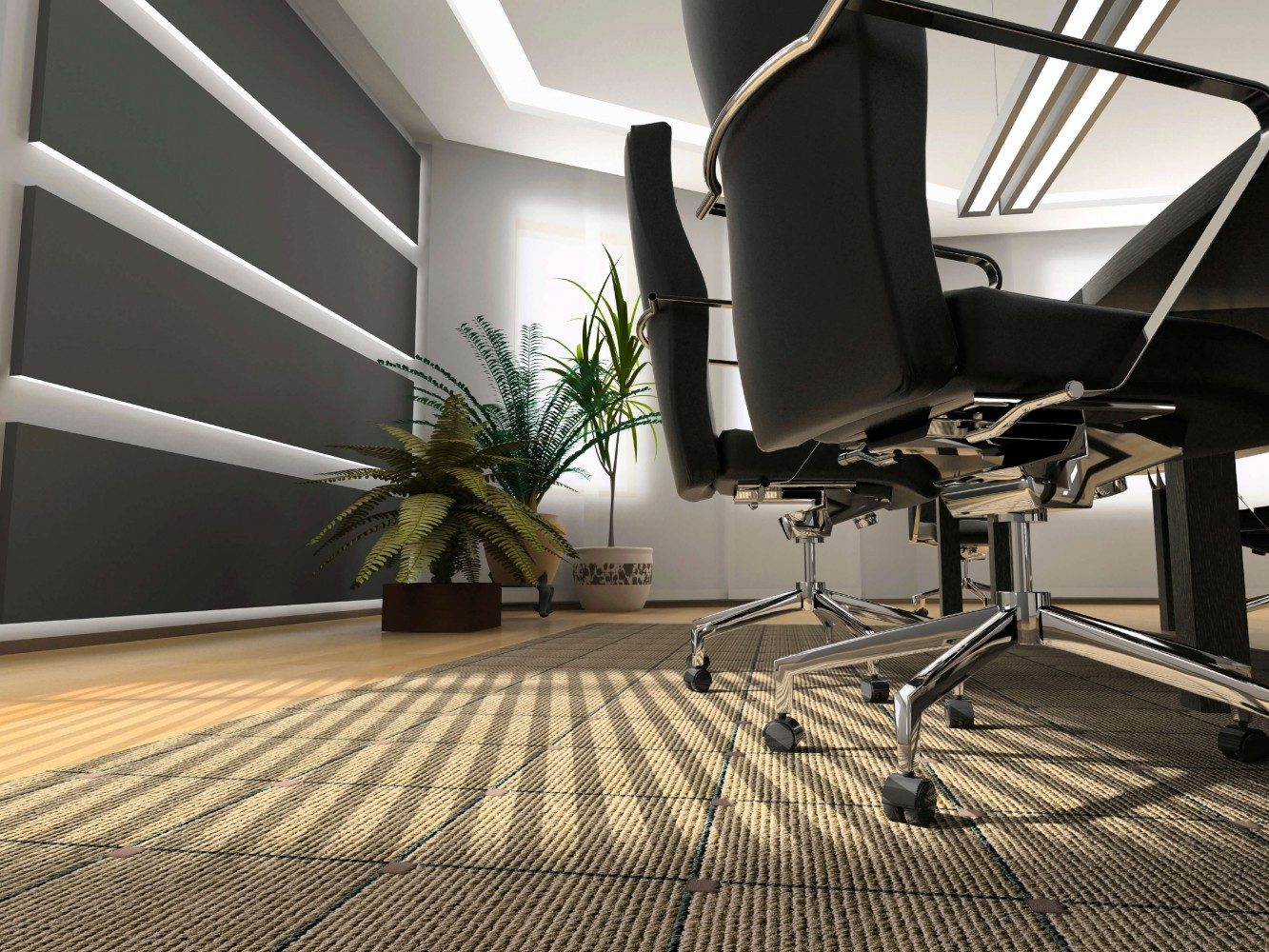 Healthy Environment
You want your premises to look clean, fresh and sanitised.

Using an advance steam extraction process on your office chairs & furniture, Ecotize will put the freshness back into your business and give your customers and employees a clean and healthy environment without any smells or inconvenience.
We provide services to :
Hotels
Property Managers
Rental Property's
Aged Care Facilities
Schools
Gym's
Restaurants
Hospices
Function Centres
Talk to us
Fill in the form, and we'll get back to you within 2 business days or call us now.


0508 20 40 60