Carpet Cleaning and Sanitising in Auckland
Tired of wet smelly carpet that only look good on the top?
Ecotize is a cleaning company that dares to be different. Carpet cleaning provide cleaning with a difference. Getting right to the bottom of the dirt. With no hassle and little downtime to you.
Worse, the stickiness left behind attracts more dirt and encourages the growth of bacteria and mould.
Our eco-friendly cleaning systems will give life back into dull carpets as well as sanitise to give you and your family a healthier home.
Talk to us
Our eco-friendly cleaning systems will give life back into dull carpets as well as sanitise to give you and your family a healthier home.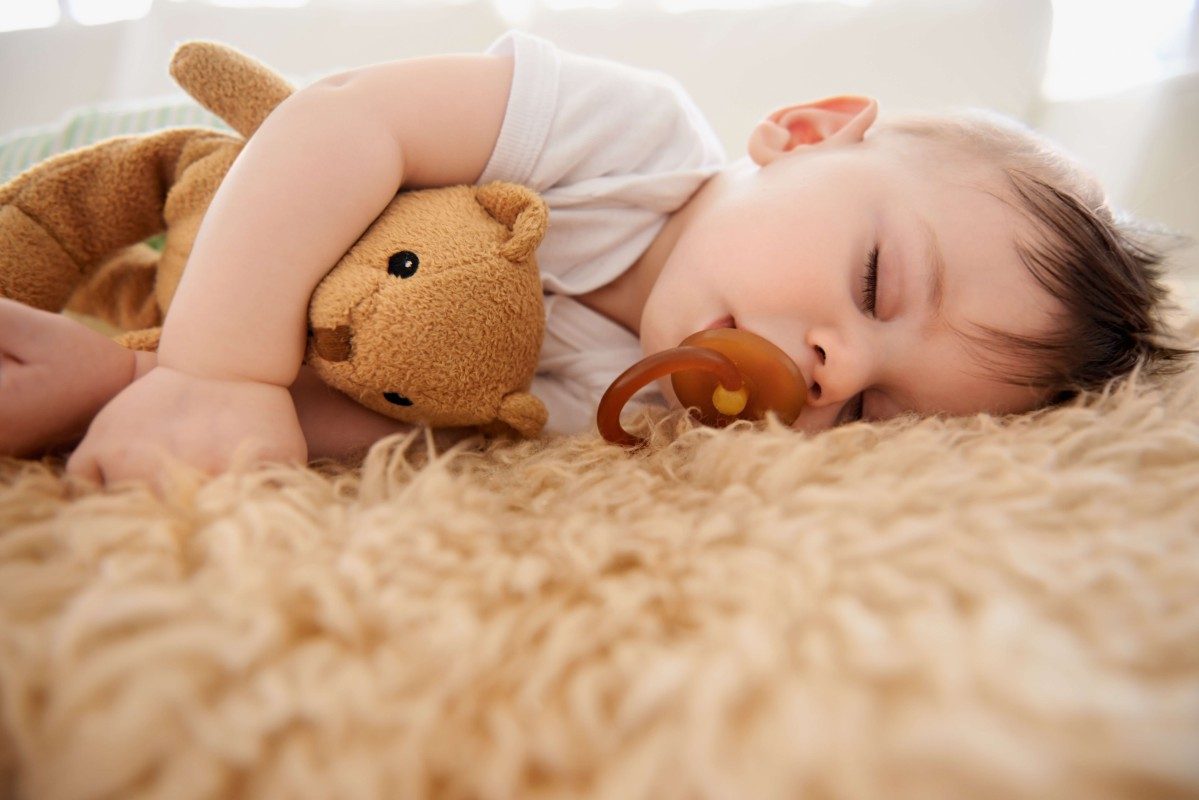 Ecotize uses eco-friendly cleaning processes...
Prevent further damage to the carpet and your health. We will make your home, workplaces, public spaces and rooms clean and fresh.
Using high-temperature steam cleaning, Ecotize will:
Deep clean carpets
Remove stains
Eliminate odours
Prevent build-up of mould and bacteria
Kill living organisms in carpets and rugs
Sanitize carpets and rugs from the base to the tip of the pile
Not leave a sticky residue
Some of the most common organisms found in carpets are.....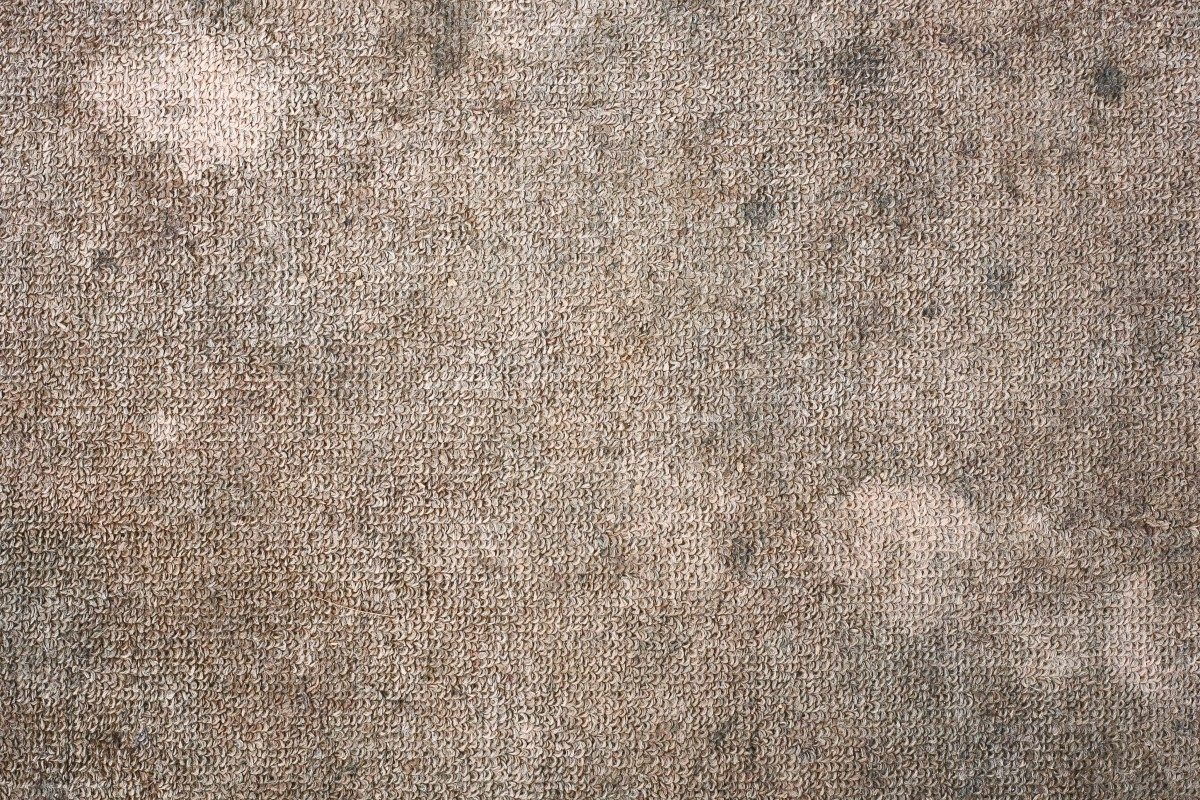 Dust Mites
No matter how hard you try to clean your carpets, there will still be some dust mites hidden between fibers. These microscopic critters feed off the dead skin that we drop and nest in dust-collecting carpet. They are a common cause of asthma and other allergic symptoms.
Fleas
They may travel into your house from the outdoors on your shoes and clothing. They take shelter in your carpets and begin to eat, reproduce and bite your pets and your family. Fleas can live between 30-90days.
Bed Bugs
Bed bugs can live in carpet fibers. They are extremely fast and can crawl more than 100 feet to quench their thirst for blood.
Bacteria & Viruses
Carpets are also a breeding ground for bacteria, viruses and fungi.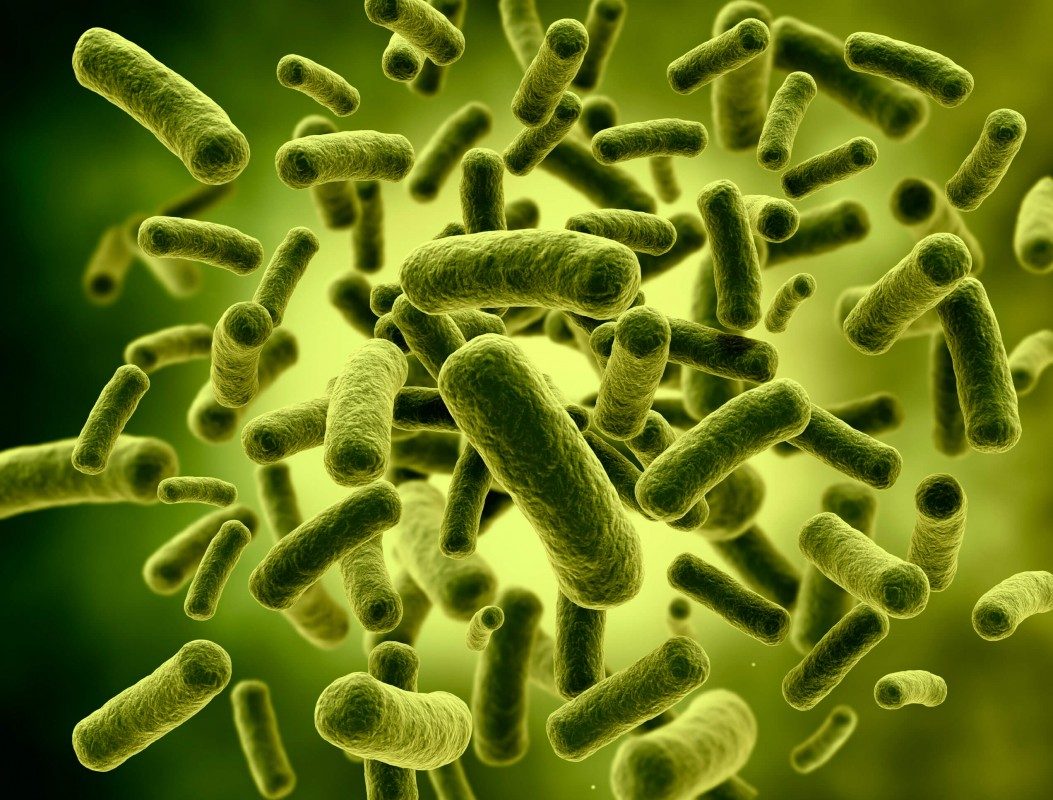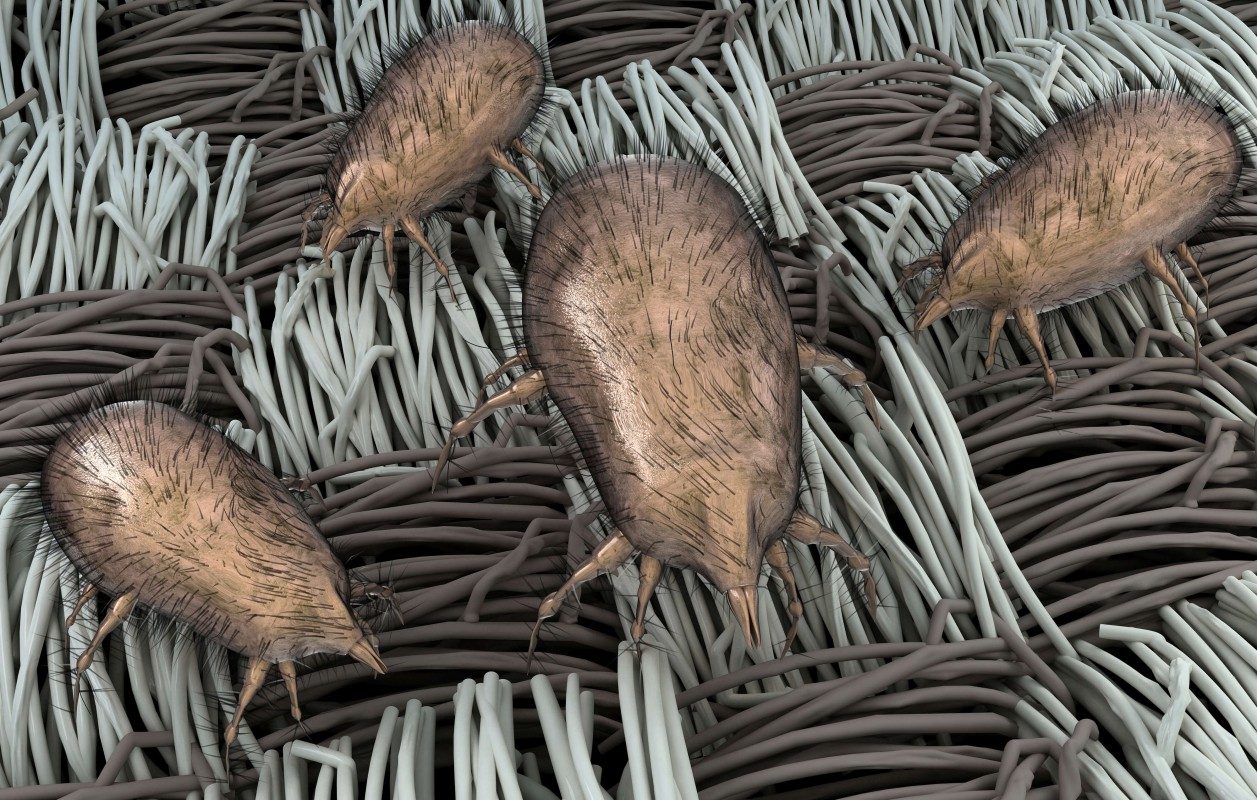 Mould
Soiled carpet is the ideal place for mold to grow and thrive. Mould and mildew thrive on humidity, oxygen and a food source, often found in carpets.
Cigarette smoke
Toxic substances in cigarette smoke can become embedded in carpet fibres.
Additionally
Pet urine, spilled food and drink can cause strong odours to form in carpets and leave stains, causing bacteria and other organisms to grow. Your carpet has the potential to collect a variety of things that live both inside and outside your home. Without proper cleaning methods, dirt and debris can build in carpets, resulting in unsanitary living conditions.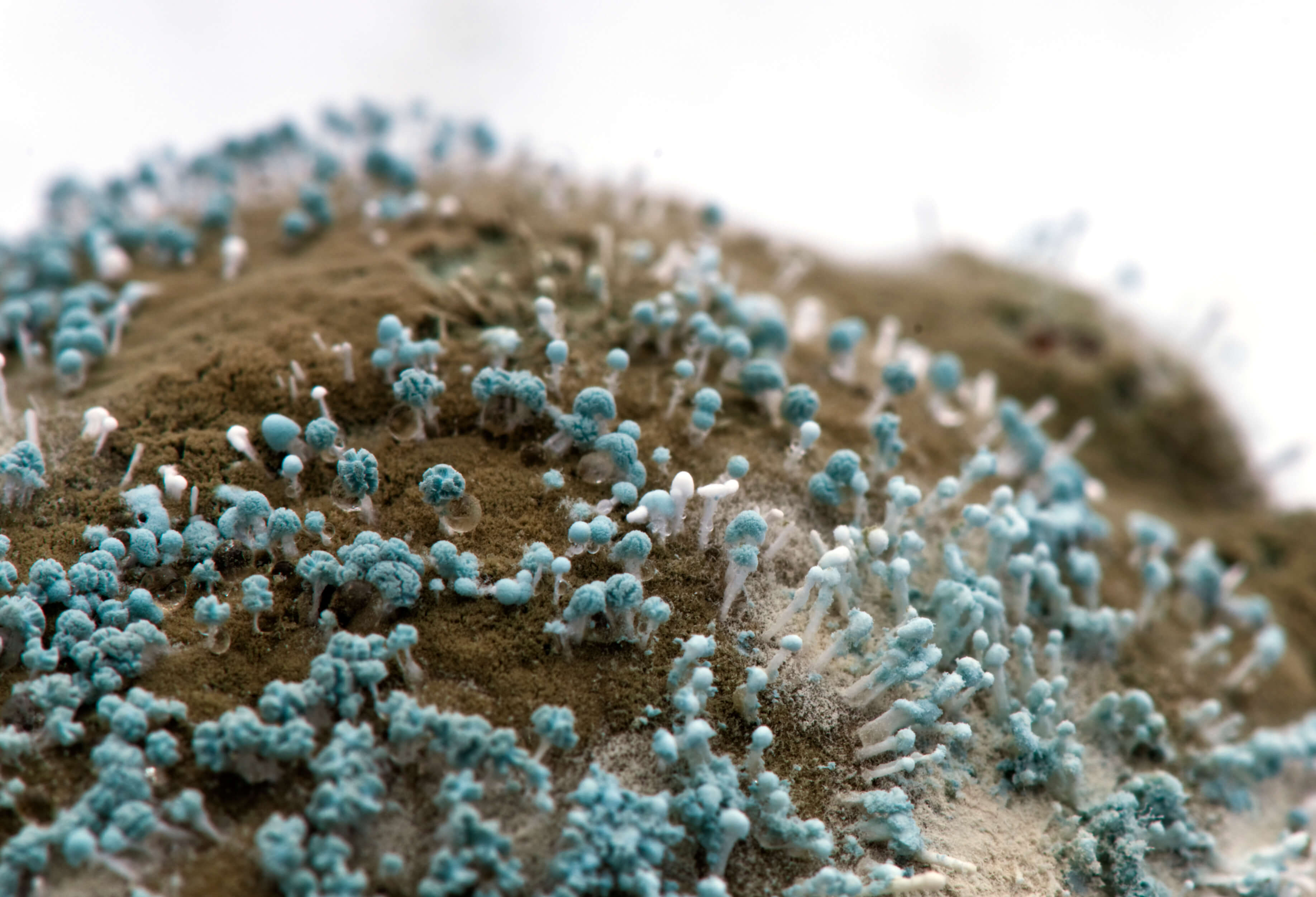 What's living in your carpet?
The fact is your carpet is harboring ground for bacteria, pollen, dead skin, and dust.
You work hard to keep your home clean and free of dirt and allergens.
What most people don't realise is that most carpets are full of millions of tiny particles and parasites that we can't see. Disturbingly, there may be thousands of germs living right under our feet!!

Daily consistent foot traffic across carpets trap some nastiest of germs, bacteria and other organisms. Dirt and soil particles are trekked inside from the outdoors and quickly hide in your carpet.
Disgusting carpet can have adverse effects on your health. Microscopic insects can induce a variety of symptoms in allergy sufferers.
Just like pets, we shed skin too, infact over 1.5million skin flakes per hour, which ends up in your carpet. Our dead skin are what the microscopic insects love to feed on.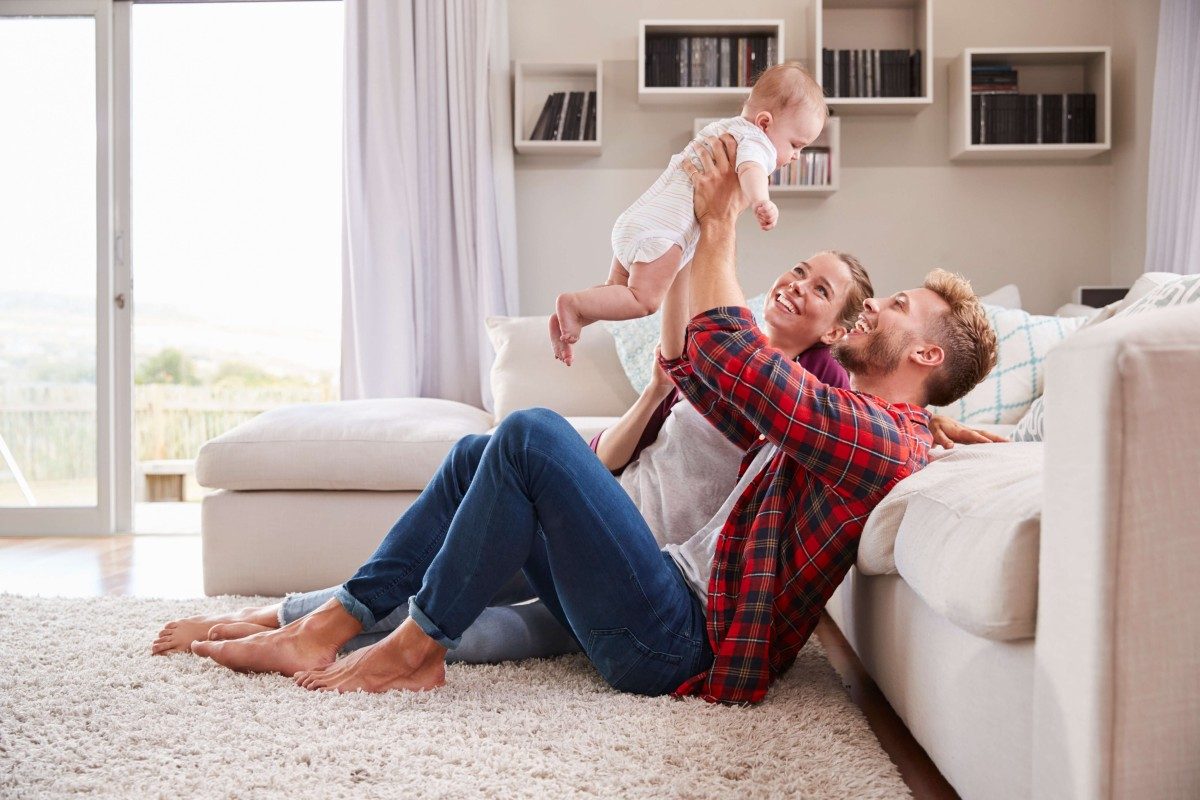 Regular carpet cleaning can assist in the prevention of sickness and allergies. Thorough professional carpet cleaning is required to keep carpets free of contaminants.
Don't wait for them to build up and stains to set in. Most carpet manufacturers recommend cleaning between 12-18 months. Professional carpet cleaning greatly reduces the amount of these unwanted carpets monsters.
Our deep cleaning solutions dig deep down to the bottom layers of the carpet, where regular vacuum can't reach and extract dirt build up wedged in between fibres. Having your carpets cleaned regularly, can extend their lifespan.
"Research found that your carpet probably contains about 200,000 bacteria per square inch, making it 4000 times dirtier than your toilet seat".
How much does it cost?
Healthy Room for One
2 bedroom carpet cleaning for $75, includes basic stain removal
Healthy Home for One
2 rooms carpet cleaning, One Standard Mattress clean plus a fabric couch sanitisation (upto 3seater) for $290
Healthy Home for Family
3 bedroom carpet cleaning, 3 Standard Mattress Sanitise with basic stain removal for $370
Talk to us
Fill in the form, and we'll get back to you within 2 business days or call us now.


0508 20 40 60
Have a question?
We treat a wide range of stains in mattresses, carpets and furnishing. Stains associated with food, drinks, body fluids, dirts build up, pets.
Yes. Like any other stains, we also treat pet stains as well as eliminate odours.
Most cleaning products (even home made eco products) leave behind a residue. That residue actually attracts more dirt meaning the surface gets dirty faster than before you cleaned it. Try putting soap on one of your fingers, and instead of rinsing that soap off, let it dry. Unsurprizingly that finger will feel sticky and you will likely find that in a short period of time, that finger is dirtier than the others. This is what happens when cleaning residues are not rinsed thoroughly. A very common problem especially in soft furnishings and carpets.
YES.  The high temperatures of the steam kill the bacteria that are causing the odours, be it from urine, mould or just a general mustiness.  It even passes the "pregnant nose test".  Often some smells (particularly mould) can go unnoticed until a woman becomes pregnant and her sense of smell is heightened.  CleanBed has had great results with eliminating these odours and leaving the bed smelling fresh again.  The only smells that can't be removed are chemical smells like pesticides or fumigation treatments. Another good reason to avoid chemicals!
The Ecotize team can apply the same principles of cleaning to a wide range of challenges and projects throughout your home or building. Some of the great success stories have come from:

- Carpet Sanitisation that cleans and extends your carpets life

- Mould remediation in damp areas, removing and preventing future growth

- Tile and grout cleaning

- Soft Furniture Cleaning